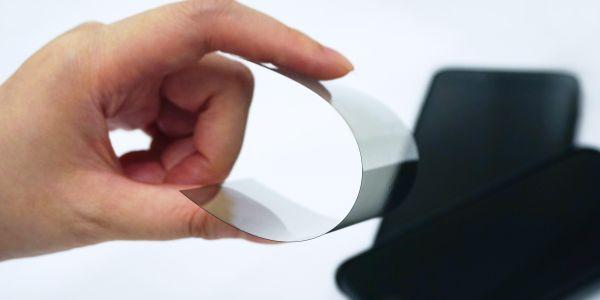 Polarizer and Optical films
We have successfully developed polarizer films in 5 main categories to meet customers' requirements: WV Series, Normal Type, VA Series, Double Zero-TAC and Circular Polarizer. The core spirit of BenQ Material is to provide innovating yet cost-efficient products. In the near future, we plan to expand our product line to related fields, such as outdoor applications, touch panel, 3D use and so on.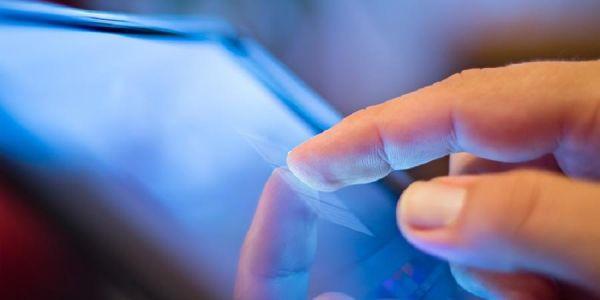 Touch panel material
Optical film for touch panels such as PET surface treatment is mainly used in handheld devices, game consoles, game machines, digital photo frames, and electronic paper products. BenQ Materials focuses on the development of anti-shutter film (ASF), optical adhesive (OCA), and ITO substrate (D-HC). Through anti- scratch (HC), anti-glare (AG), anti-fingerprint (AF), anti-mist (AC) surface treatment, the products are widely used in resistive, capacitive touch panels as the conductive glass substrate or conductive film.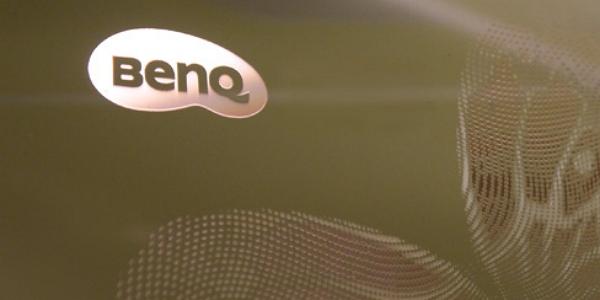 Ultra-Precision Machining
BenQ Materials can provide copper and nickel wheel processing for different micro structures according to the customer's requirements for optical structures — in particular, for optical component modules processing development.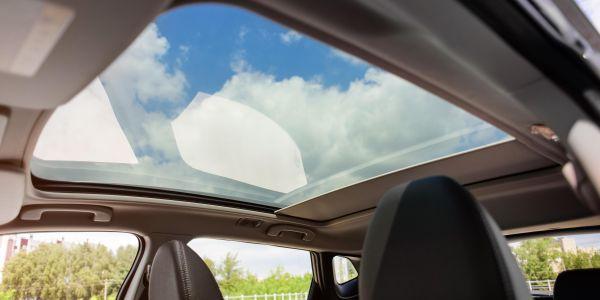 PDLC Smart Film
The PDLC Smart Film displays see-through and matte effects when powered on/off. Not only does this product protect your privacy, the electronically controlled conversion function is also highly cost-effective. With the advantages of heat insulation and UV insulation, coupled with low power consumption, the PDLC Smart Film can be used effectively in the home, office spaces, clinics, building windows and car windows as well as hi-tech plants.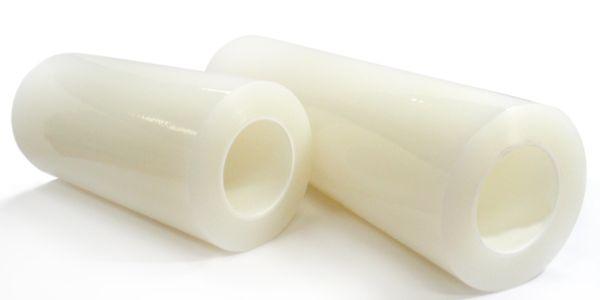 Industrial Tape
BenQ Materials provides customizable solutions, including PE/PET protection film, PET heat-resistant double sided tape, and ACF. With different combination of base materials and adhesive materials, diverse solutions can be offered to meet various customer demand.