A World Vision to Create the Future
Complete Training and Development
BenQ Materials has a full range of education and training to encourage employees to continue to grow while providing a wide range of development opportunities for talented people. With a wide range of industries, specialties, and countries within the company, you can be based in Taiwan and take on a world-class stage!
Complete Training System
Core Competency Training
To develop the core competencies of all the employees, we design various training courses, including corporate culture, team experience courses, innovation activities – Cool Idea Camp, Customer Days, online learning courses, etc.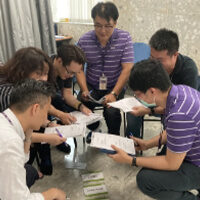 Professional Training
To enhance the professional knowledge and skills of all the employees, we have established a wide range of professional courses and a certification process, including the School of Engineering, Quality, Science, Business, Management, and Biomedical.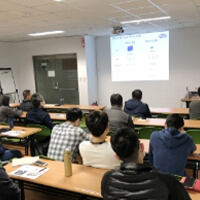 Management Training
To develop excellent management talents, we have established a training system for junior executives, middle-level, and senior executives. We encourage executives to participate in on-the-job training programs such as EMBA both at home and abroad.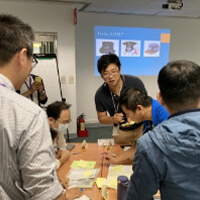 Career Development
BenQ Materials has a corporate culture of "internal entrepreneurship" and encourages employees to run their jobs at BenQ Materials as if they were their businesses. Job opportunities are open to our employees first, and an open platform for the internal transfer of vacancies has been set up to create a transfer application process.
Through the planned rotation mechanism, we provide outstanding talents with a wide range of challenges to achieve a win-win result of personal self-fulfillment and continuous growth of the company.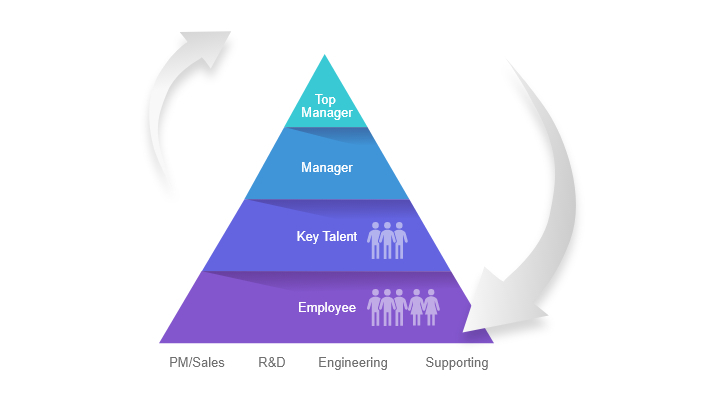 Promotion Development
BenQ Materials offers dual promotion options, allowing employees to choose either a "professional" or "managerial" career path according to their career plans. Employees can participate in a full range of development activities to enable their personal growth to meet the requirements of future promotions.
The company also organizes regular development programs for potential talents such as the A+ program and Engineering Elite program to help employees develop their management skills in advance.