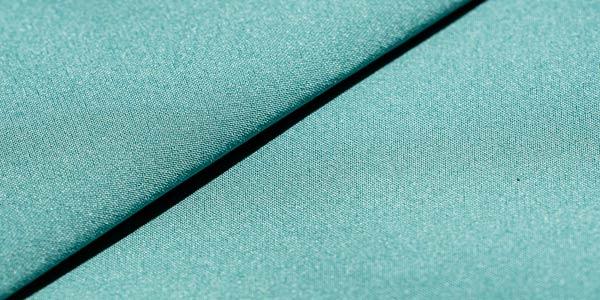 Eco-friendly waterproof-breathable textiles
Xpore waterproof and breathable fabric has three-layer structure, which is composed of tailored-made surface fabric and base fabric, fluoride-free nanoporous membrane and bonded with environmentally friendly solvent-free adhesives. It has excellent waterproof performance and breathability. It can be applied to various scenarios.
Related Products
Eco-friendly waterproof-breathable textile
Xpore has developed a microporous nano-thin film with ultra-high waterproof, breathable, and moisture-permeable properties, combined with tailored-made fabrics ,to create a 100% PFC-free, solvent free, non-toxic, safe environmentally-friendly and sustainable functional fabric that is rare on the market.