Change Starts Here
Lead Change, Drive Value
BenQ Materials encourages employees to embrace innovation and use their passion and expertise to lead change. Through various internal innovation activities, employees can make products and services better through innovation to create unique value and make the world a better place.
Innovation Activities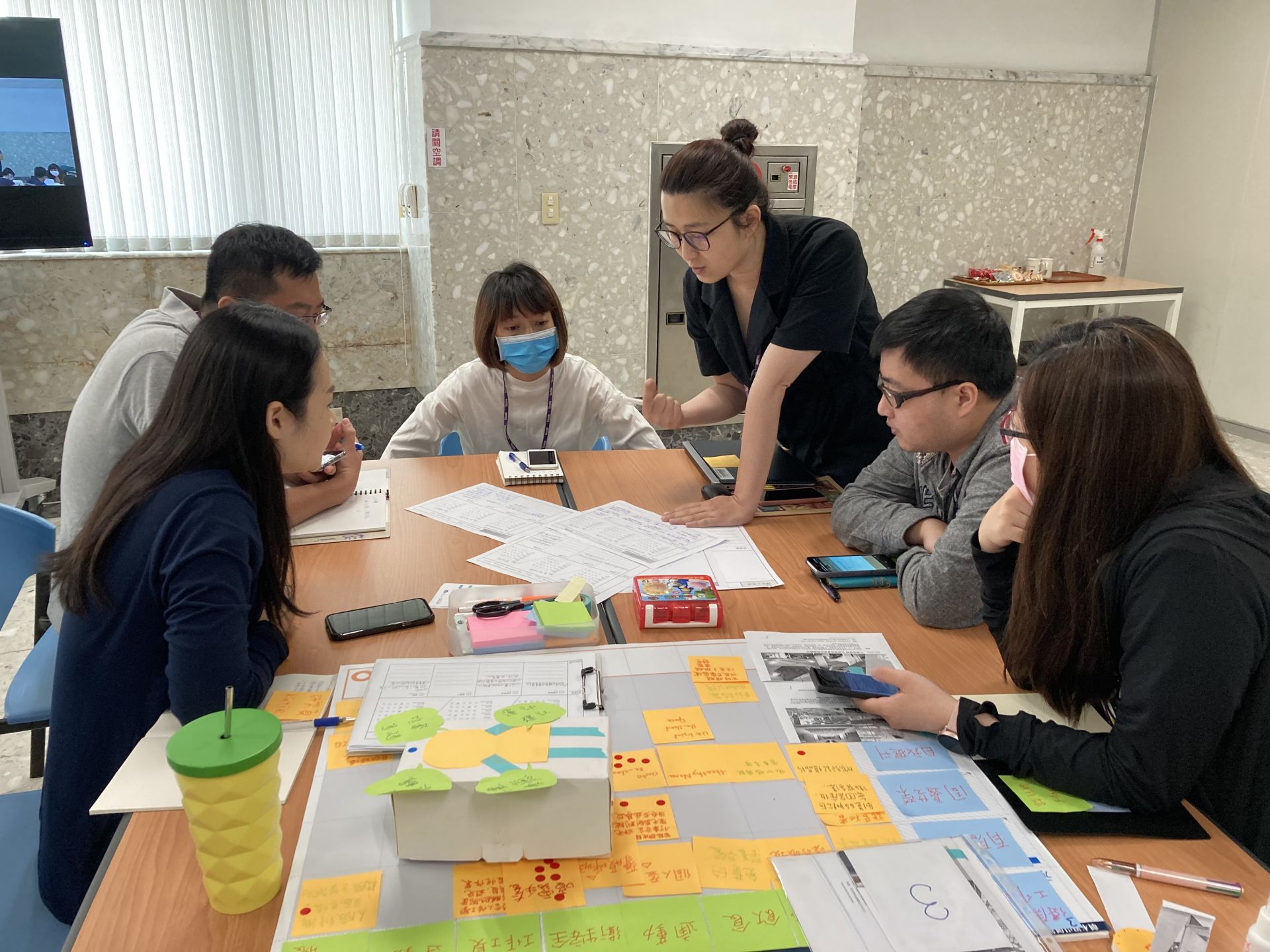 Cool Idea Camp
Each year the company organizes an innovation competition, Cool Idea Camp, which is attended by teams of cross-departmental members. Ideas are developed through design thinking, resulting in innovative solutions that could become one of the company's new businesses.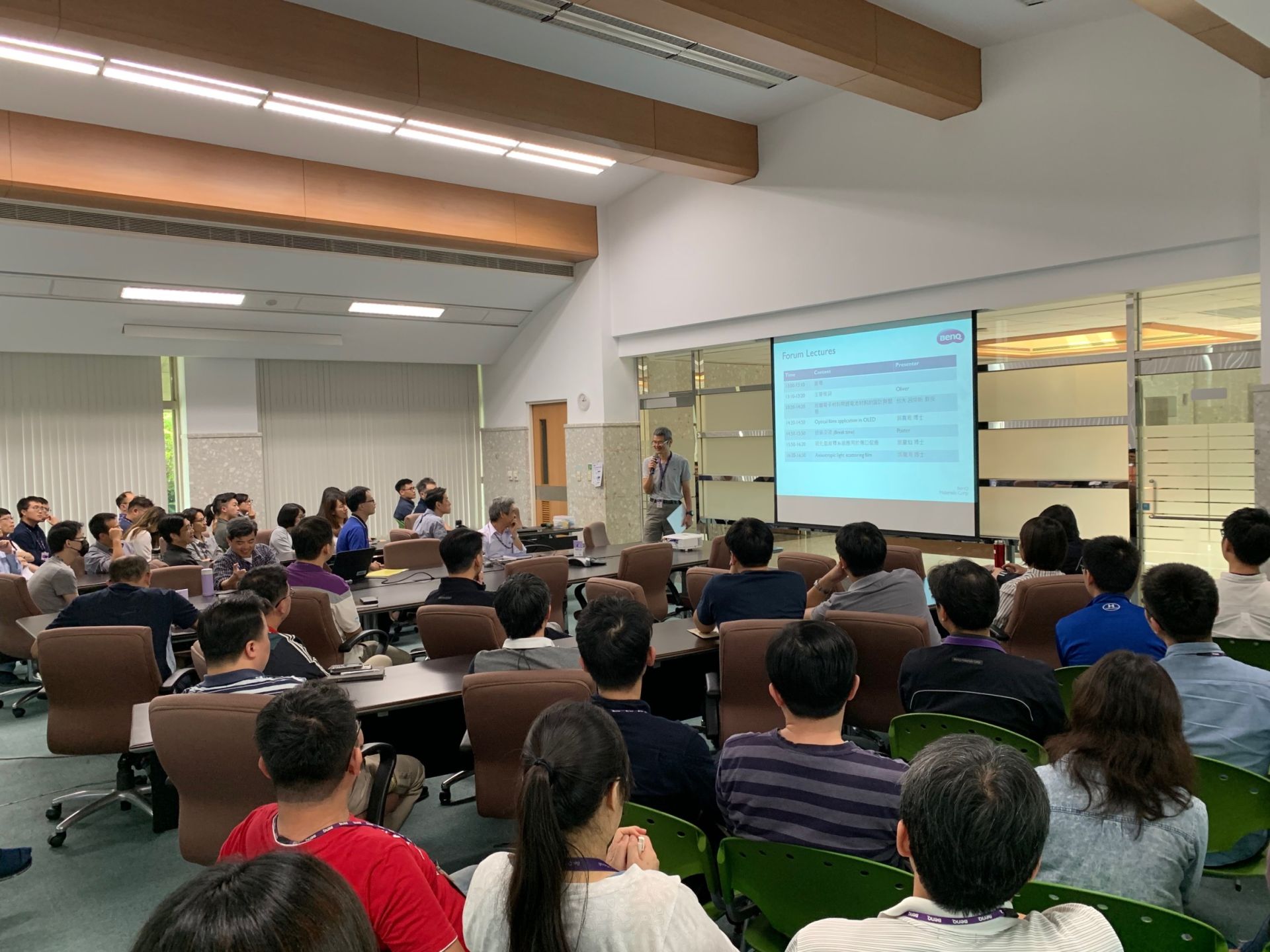 Technical Forum
The technical forum led by the R&D Head Office brings together experts from various fields to share the latest technology trends,
and through this platform, technical exchanges can be multiplied.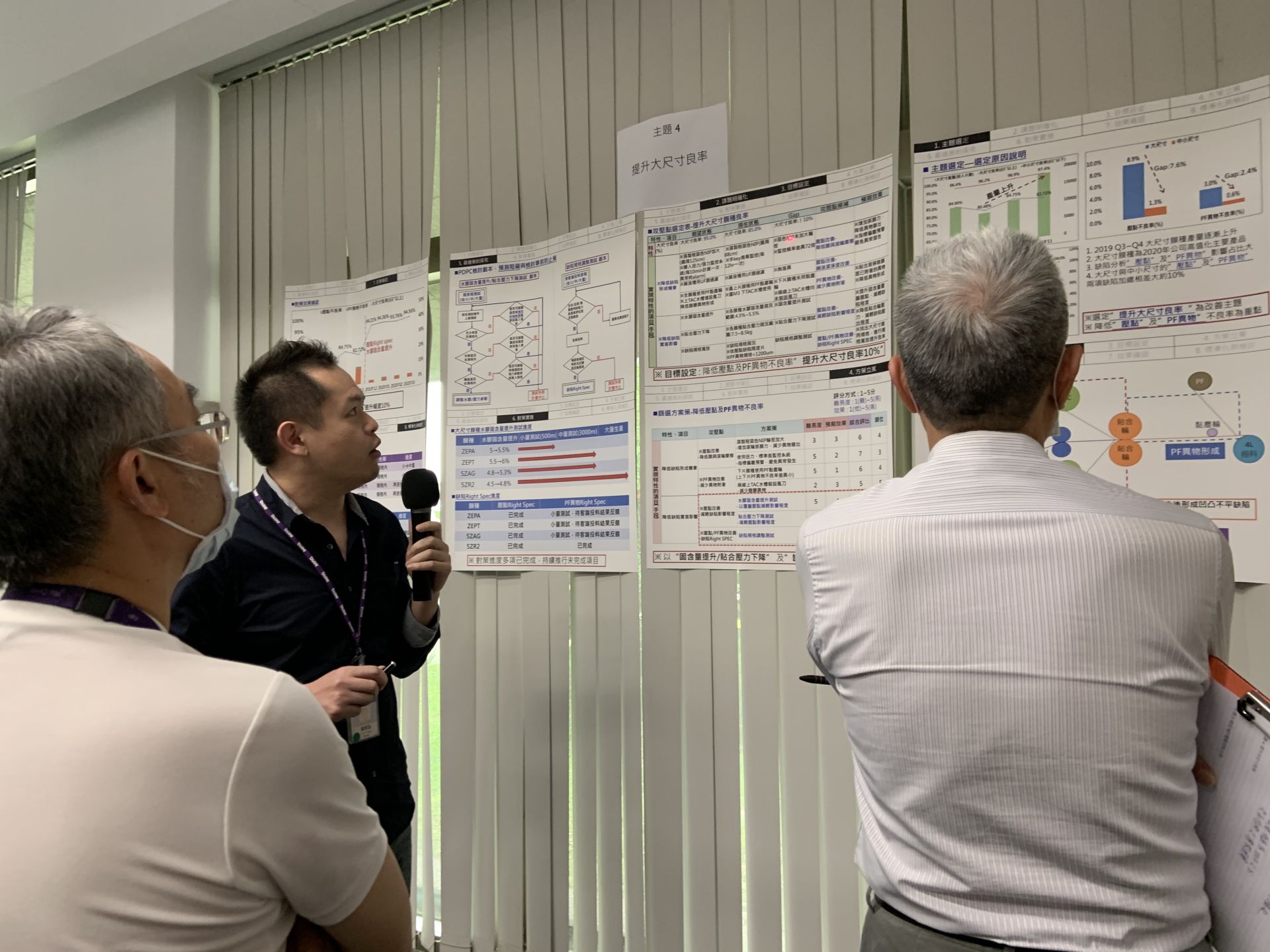 Continuous Improvement Process
The CIP teams are formed by each department to implement continuous improvement plans for specific issues,
using QC story tools to analyze and develop solutions to improve work results.