Risk Management
BenQ Materials' "Risk Management Policy and Committee Charter" applies to all 100%-owned subsidiaries. It analyzes and formulates four major risk-management objectives, implements risk identification and assessment, improvement plans, and regular management reviews. The purpose is to effectively manage risks that exceed risk tolerance limits, thereby embedding corporate resilience to withstand challenges posed by business risks.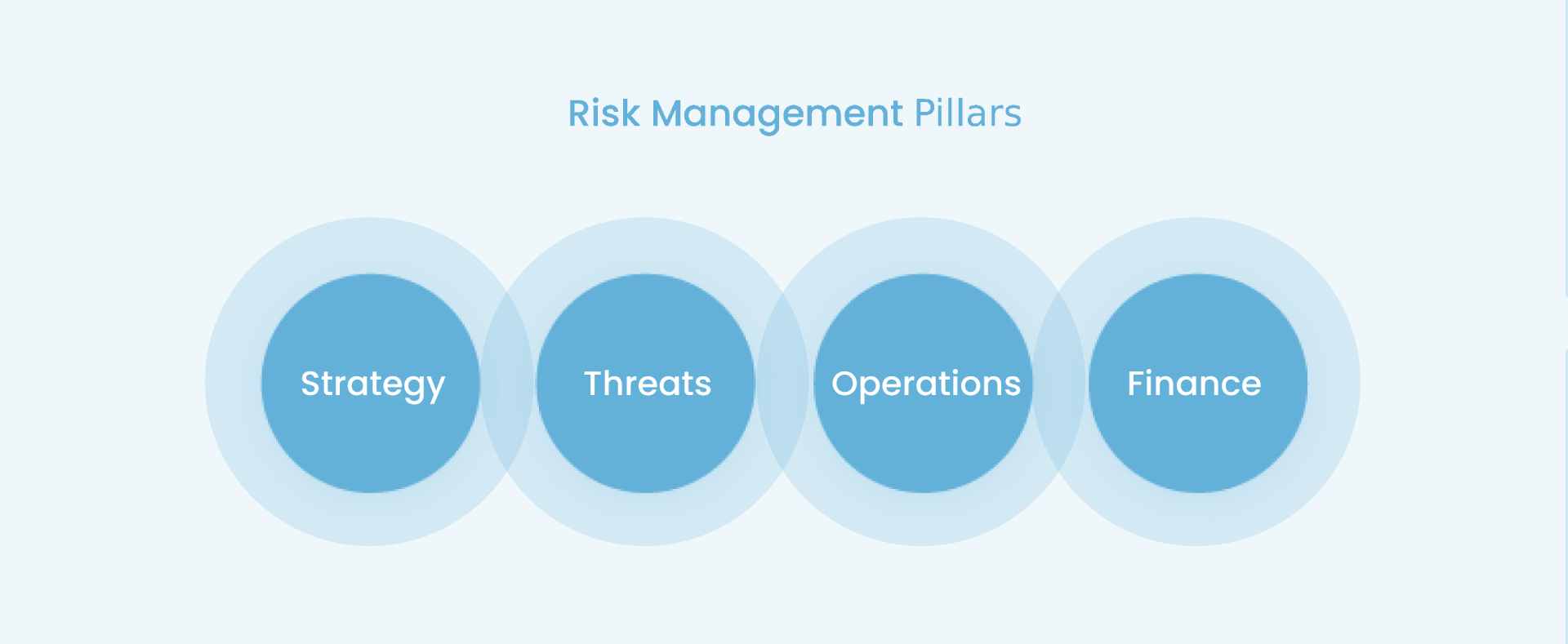 Organizational Structure and Operation of the Risk Management Committee
BenQ Materials' Risk Management Committee was established in July 2010, with the CEO and President as the chairman/vice chairmanand the first-level executives of each department as members responsible for deciding risk management strategies and setting annual risk management goals. The CFO acts as the Committee's executive director and is responsible for monitoring internal and external risk events, providing reminders and guidance, coordinating semi-annual risk management review meetings, and regularly tracking the progress of risk improvement plans and related pending issues.