Enjoy the Workplace
Various activities and friendly environment
BenQ Materials is committed to creating a friendly workplace and organizing various employee activities so that employees from different departments can interact with each other openly. The company provides comfortable workplaces and facilities to create a quality environment where employees can concentrate on their work and enjoy their lives.

Employee Activities
The company holds various sports competitions and employee activities, including family days, year-end dinner parties, sports seasons, health promotion activities, the management and labor council, etc., to enrich the lives of employees and enhance communication.

Club Activities
The company encourages employees to form clubs and has internal activity clubs for yoga, hiking, basketball, badminton, road running, golf, and aerobic boxing, which can promote informal interaction among employees and improve their health.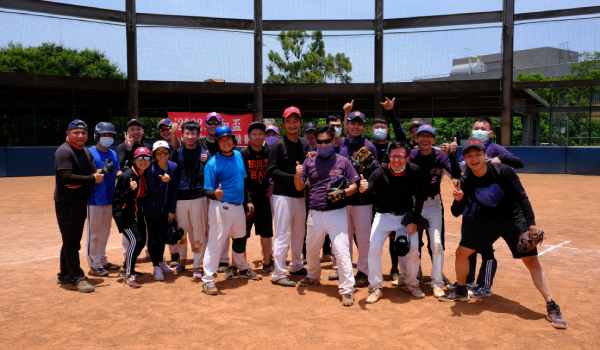 Sports Competitions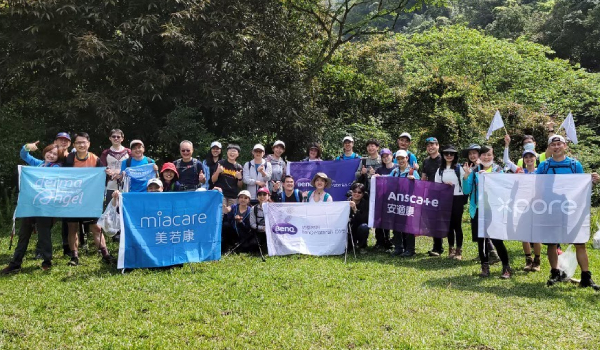 Employee Activities

Club Activities
Comfortable Facilities and Environment
Library
Feed Your Mind
In a comfortable and relaxing environment, the library offers a wide variety of books, newspapers, and magazines to enrich the intellectual life of the employees.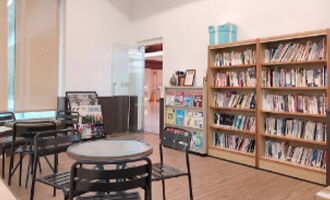 Vibrant Facilities
Exercise Well
There are basketball courts, pool courts, billiard courts, a gym, treadmills, and a rhythm classroom to encourage after-work exercise and fitness.
Staff Canteen
Eat Well
The staff canteen offers a wide range of dining options and subsidized meals to keep staff eating healthy and happy.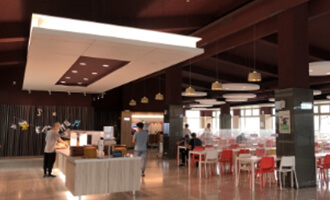 Professional Labs
A wide range of laboratories and experimental equipment designed for different experiments, together with the expertise of the R&D team, develop a strong capability in materials development.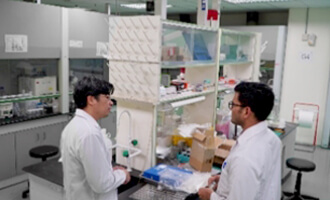 Wellness Center
A healthy body and mind are a source of vitality. We offer physical and mental health advice from professional doctors and regular annual staff health check-ups.
Lobby Meeting Room
The unique and wonderful meeting rooms are set up following the personalities of the various brands and provide a lot of inspiration for meetings.