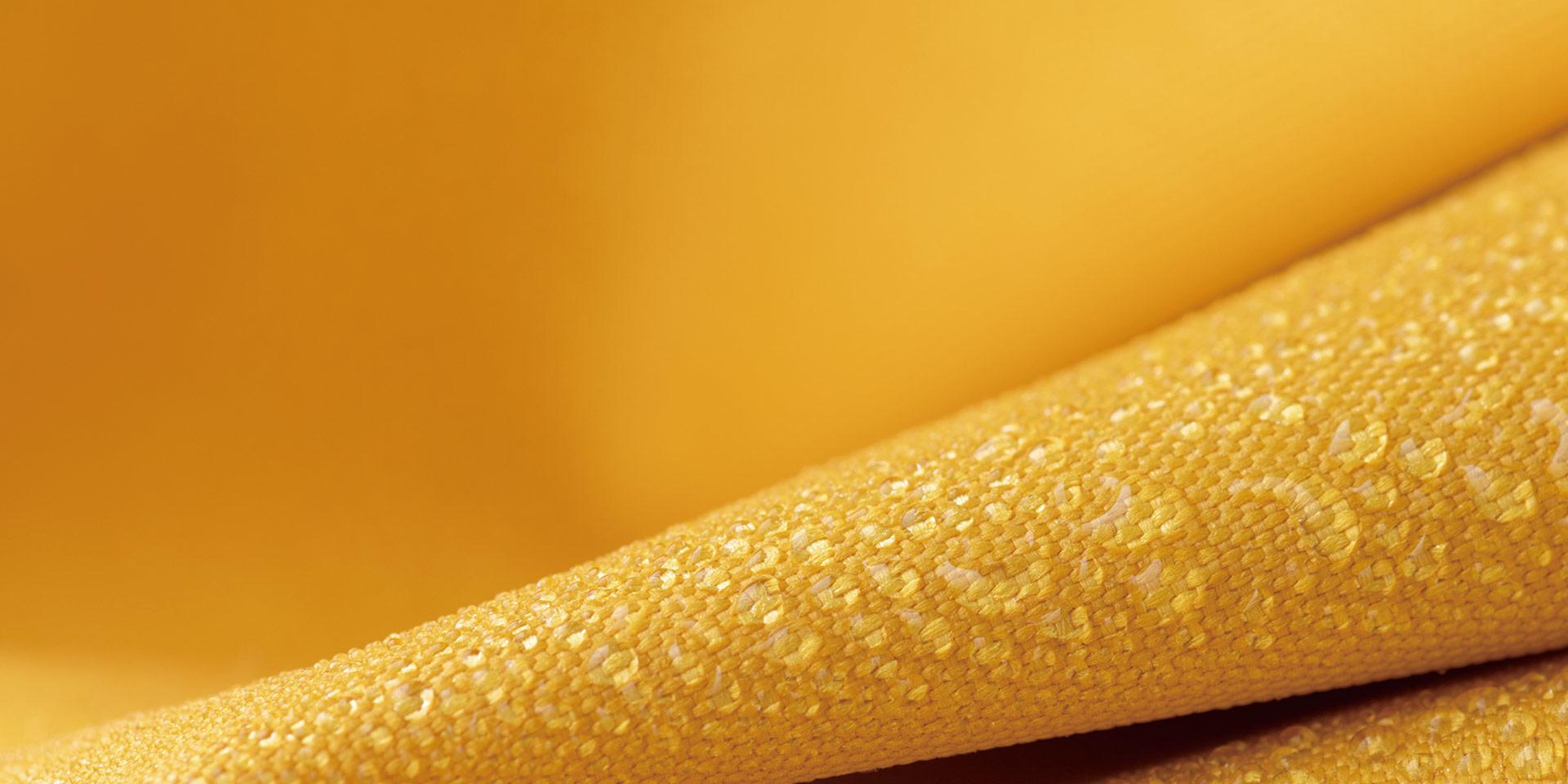 Textile Solutions
BenQ Materials provides innovative environmentally waterproof and breathable textile solutions, which are deeply loved by domestic and foreign world leading outdoor apparel brands.
Xpore continues to reduce it's carbon footprint and minimize its impact on the plant. It will be the best partner to run for sustainable end together with brand customers.
Apparel Applications
Xpore waterproof and breathable fabric has three-layer structure, which is composed of tailor-made surface fabric and base fabric, fluoride-free nanoporous membrane and bonded with environmentally friendly solvent-free adhesives. It has excellent waterproof performance and breathability. It can be applied to various scenarios, such as skiing, hiking, mountaineering, urban life, medical protection,ect.
。
Other Application
Covering a wide range of solutions for automotive, display, energy storage,
medical and functional fabric applications, we offer the richest selection of
materials in the global market.