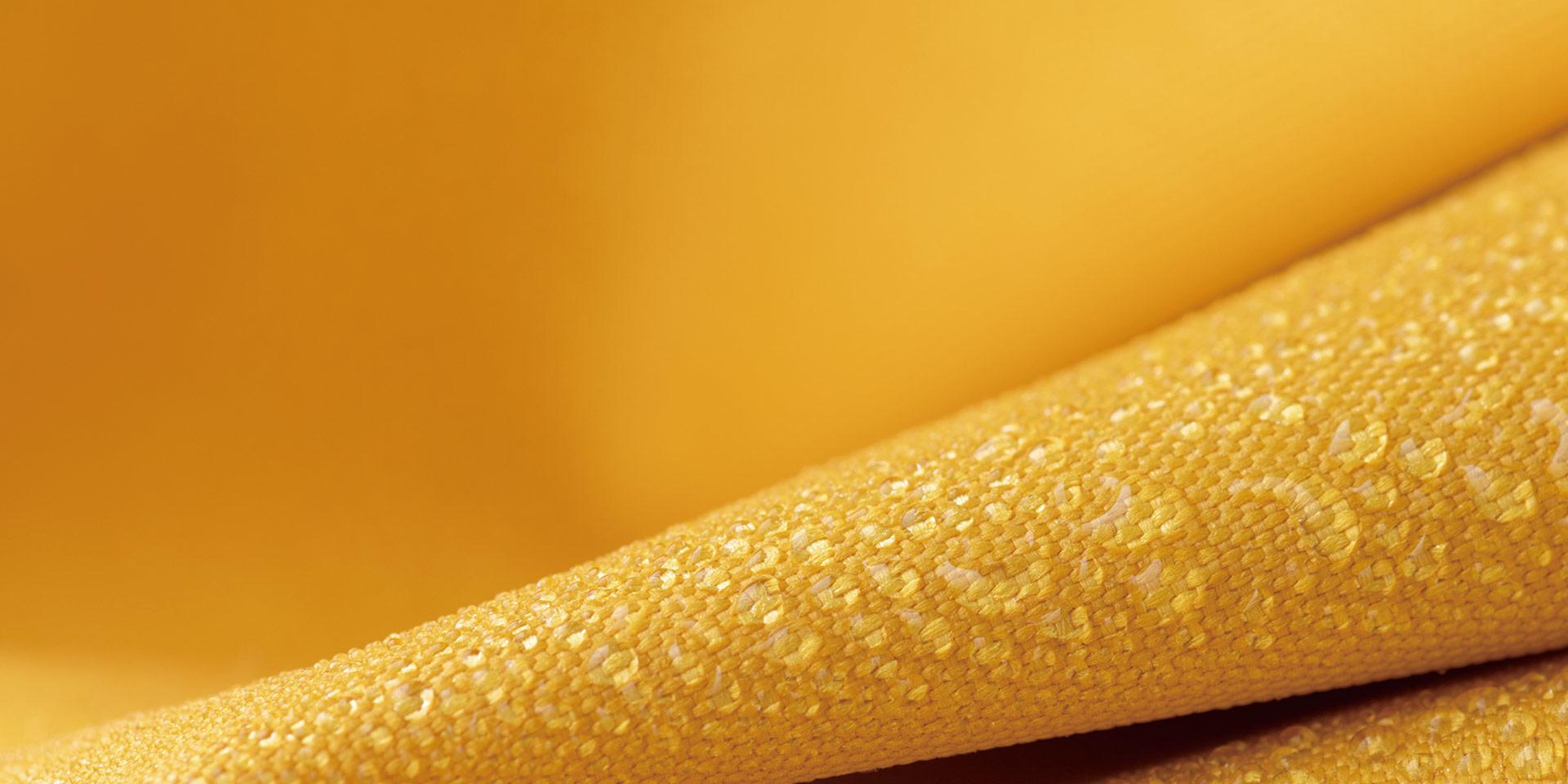 Textile Solutions
Eco-friendly and high-performance fabrics of choice for world-leading apparel brands.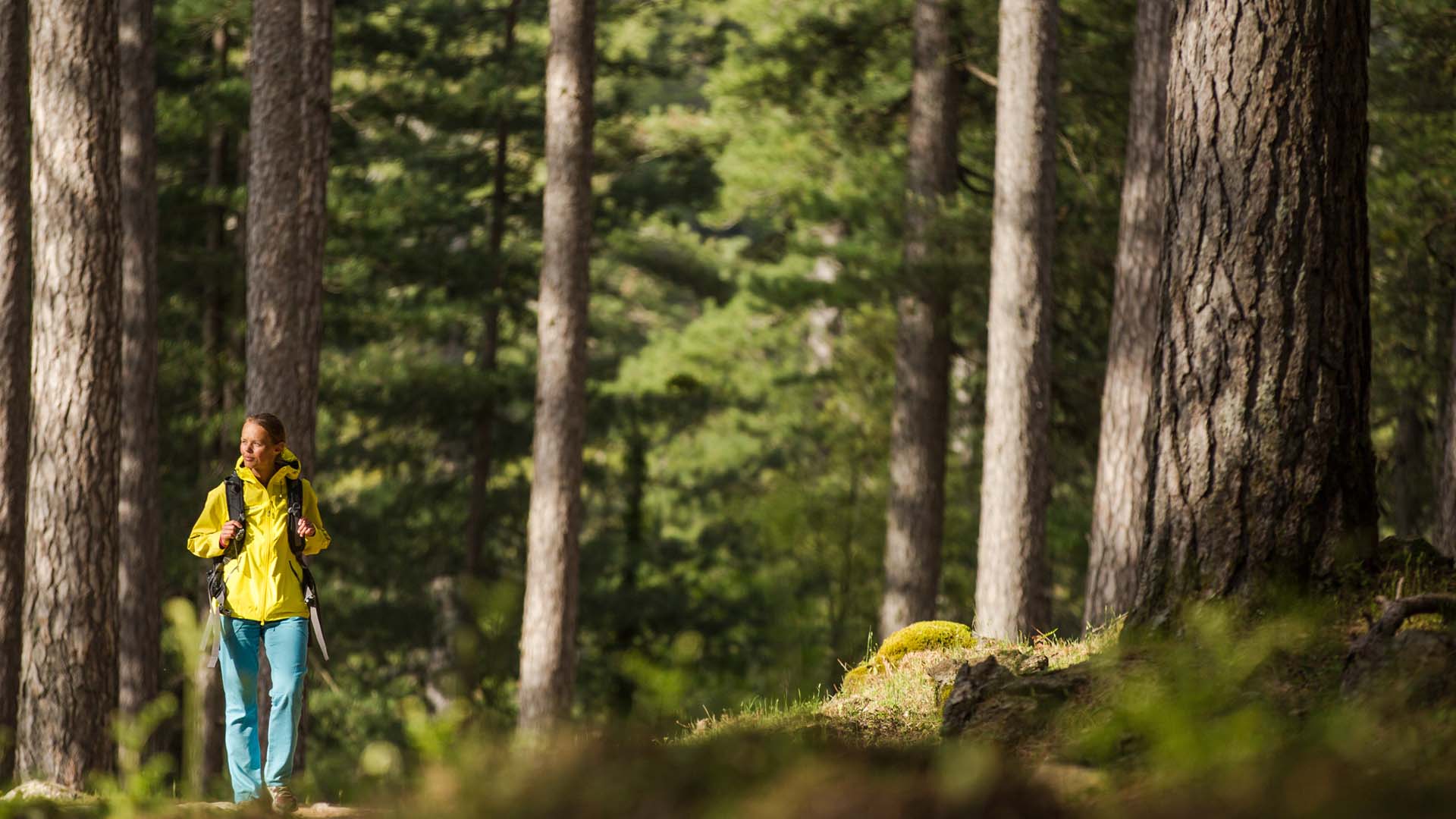 Apparel Applications
Xpore's waterproof and breathable fabric has a three-layered structure composed of a tailor-made surface fabric, inner layer, and PFC-free nanoporous membrane — all bonded together with environmentally friendly solvent-free adhesives. Our textile technology offers excellent waterproof and breathability qualities while adhering to strict eco-friendly principles and finds applications in various settings, including skiing, hiking, mountaineering, urban life, and medical protection, to name a few.
Other Application
Covering a wide range of solutions for automotive, display, energy storage,
medical and functional fabric applications, we offer the richest selection of
materials in the global market.