Application Process
If you are interested in a job at BenQ Materials, you can become one of us by following the recruitment process below.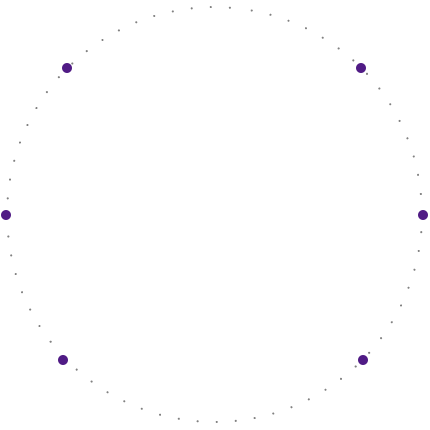 START

Submit CV
On the Job Search or
104 website.

Invitation
The dept. or HR will arrange an interview.

Take the Test
Completion of an online suitability test.

Interview
Interviews with the managers and HR.

Offer
HR will inform the result of the offer.

Check In
Welcome to BenQ Materials!
Please refer to the official website.
Please feel free to ask questions about recruitment.