Application Process
Here is the hiring process that you can expect.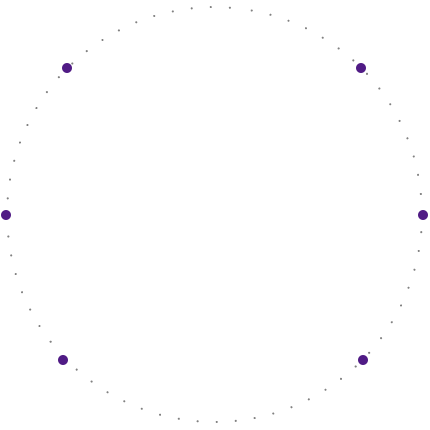 START

Submit CV
Browse the Job Search section or the 104 recruitment website.

Invitation
The relevant department or HR will contact you for an interview

Take the Test
Completion of an online suitability test.

Interview
Interviews with managers and HR

Offer
HR will contact you to share news of your candidacy.

Check In
Welcome to BenQ Materials!
Please refer to the official website.
Reach out with your questions about recruitment.