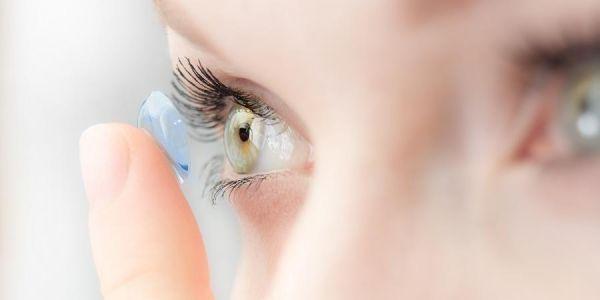 Vision Care
Miacare's newly upgraded EautralSilⓇ Plus Technology brings solvent- free silicone hydrogel contact lenses.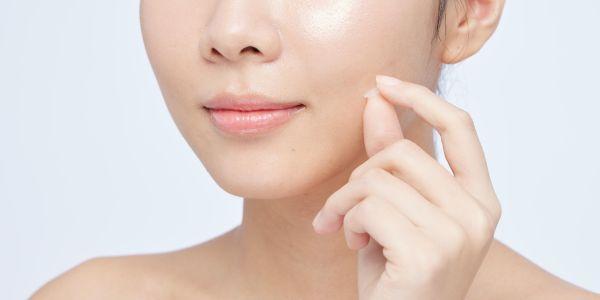 Skin Care Series
Our scientific approach uses selective and efficacy proven ingredients to restore and protect your Angel-Like Skin.
Related Products
Skin care Products
DermaAngel aimed at solving skin problems has created a series of scientific skin care products including the Acne Care series and BioHydro series, from daily conditioning to intensive repair, DermaAngel provides healthy & effective care to restore your healthy, balanced, natural radiance!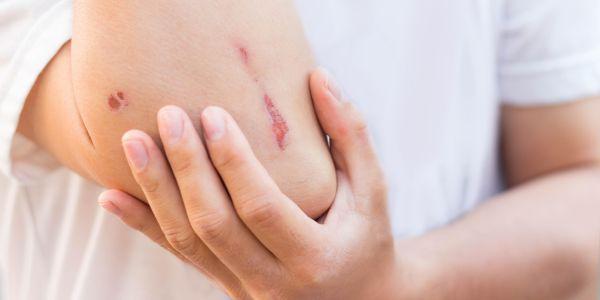 Wound Management
Anscare is commited to re-envisioning the wound care experience through our breakthrough materials science applications. Anscare's portfolio of optimized medical solutions improves efficiency, usability, safety, and comfort throughout the recovery process for patients and healthcare professionals alike.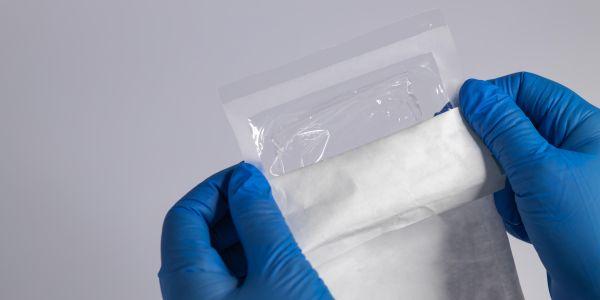 Medical Sterilization Packaging
"Passion for Better Protection" is SIGMA's ongoing mission to be in the trenches with frontline medical staff through providing complete medical sterilization packaging to protect patients by reducing infection risks.
Related Products
Medical Sterilization Packaging
SIGMA is a first-rate sterilization packaging manufacturer and only the second brand from Asia to join the SBA (Sterile Barrier Association). The company's extensive experience in medical packaging also allows it to provide customized Tyvek rolls and sheets. Compliant with the EU's MDR, SIGMA's products are aligned with the strictest global standards for uncompromising protection.