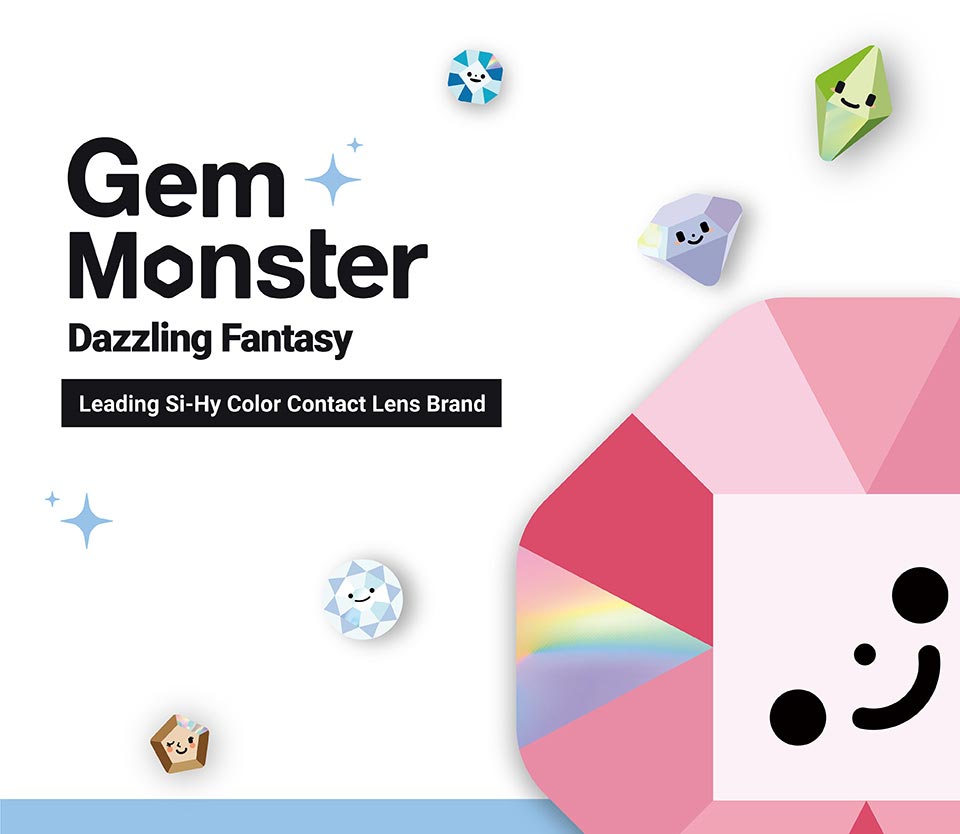 Silicone Hydrogel Colour Contact Lens
"Every colored contact lens is just like jewelry.
With its own personalities.­
Glamorous Sapphire.
Enthusiastic Ruby.
Serene Amber.
Only one thing could unleash the unique personalities.
Through your eyes,
the window of your soul.
Awaken the personalities locked inside
by wearing the mixture of colors and lights...
When the lenses meet your eyes…
Magic happens!
Playful, stylish, unique soul and eyes that speak.
Sapphire, Ruby, Amber, and Diamond.
Just pick a piece of jewelry and let the magic happen.
Hey, which shiny beauty do you want to be today?"

Back to list