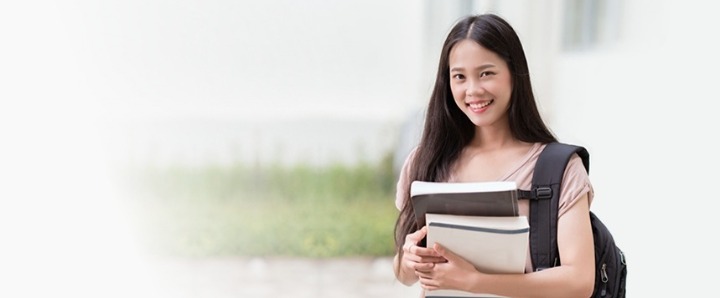 Advance Workplace Preparation
Q Seeds Intern Program for current students and recent graduates provides them with learning opportunities to get in touch with the workplace earlier. The program allows students to learn practical skills and gain work experience!
Fields:
R&D, business management, manufacturing/production related
Subject:
Students in their third year of university or above. Bachelor, Master, and Ph.D. students are all welcome to apply.
Location:
Guishan and Longtan of Taoyuan, Douliu of Yunlin
Period:
Every summer or during the academic year
Opportunities:
Depending on the needs of each department
Requirements:
at least three days per week, at least 4 hours per day.
* Information can be found on Facebook

BenQ Materials Career
If you would like to apply, please submit your resume to the FB editor