Smart Mobile Applications
High-quality options for mobile devices
With the popularity of OLED displays in portable applications such as laptops, smart phones, tablets, and smart watches, the pursuit of high-quality products is also increasing. BenQ materials provide 43% penetration, more than 99.9% polarized light and low visibility , providing customers with high-quality options for high-end mobile devices.
Features
Sturcture:
Through the unique optical shielding treatment and stable lamination process of BenQ Materials, the linear polarizing film and the compensation film are combined to improve the dark state of the integrated black at all angles of the OLED panel, and the viewing angles of mobile devices can achieve excellent consistency between the display and the boundary. It is widely imported in the high-end application market.
OLED low flash point circularly polarized light is based on the "coating technology" among the six core technologies of BenQ Materials. The anti-glare surface coating design greatly reduces the occurrence of flash point to protect the user's eye comfort. At present, very few teams in the market have this solution.
Features:
Penetration: 43%
Polarization:>99.9%
One black level is the same as the Japanese competition
OLED panel 300ppi flash point is easy to observe
Application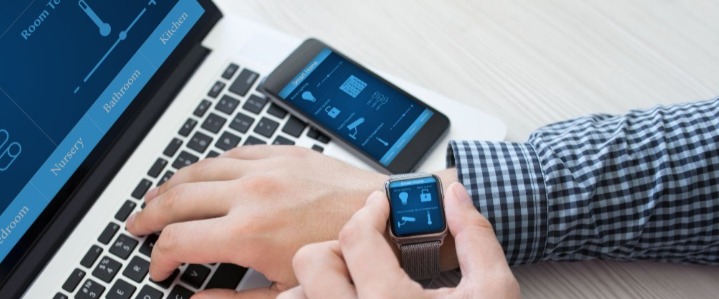 The current OLED integrated black circular polarized light is widely used in smart phones, smart watches and tablets; the low flash point circular polarized light is mostly used in office notebooks and monitors.
Specifications
| | | | |
| --- | --- | --- | --- |
| Mode | Surface Treatment | Compensation Film | Remark |
| IPS | AG/SAG/LR/AR | TAC | Car |
| VA | SAG | COP | PID |

Back to list