BenQ Materials' Blended Display Wins Gold Panel Awards
Imagine getting into a newly purchased self-driving car, turning on the engine and playing music using voice control, then changing the interior visuals to an urban scene – all with just one click. And Voila! The car instantly transforms into a luxurious mobile viewing room. It's a scenario that's not too far-fetched as consumers will increasingly benefit from new in-car entertainment innovations.
With diverse car chassis designs, displays not only need to meet high resolution, high weather resistance, and non-reflective requirements, but they have to be thinner and lighter to be integrated into the chassis for a spacious, comfortable space.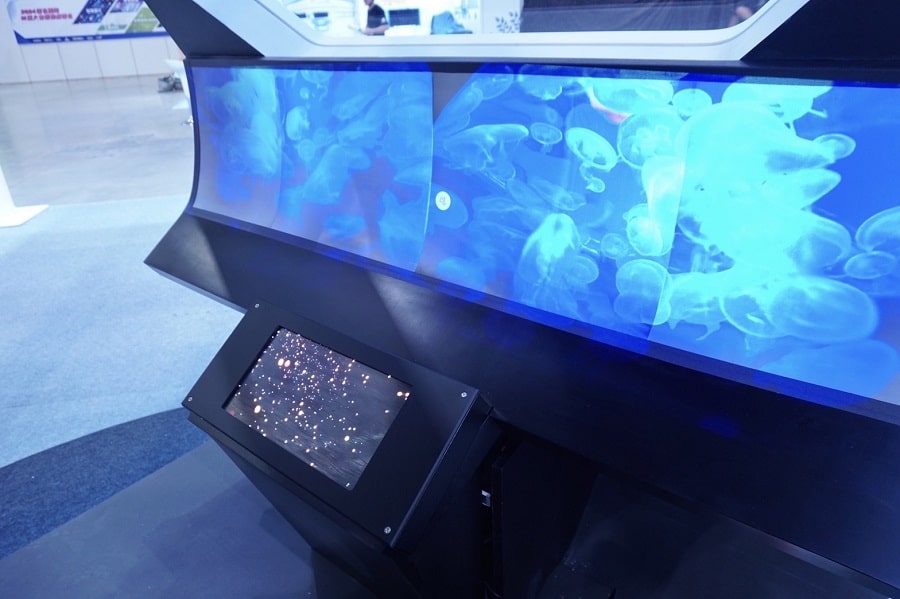 Leading the revolution in car interior design
BenQ Materials' newest and one-of-a-kind "Blended Display" provides customized appearances and a realistic touch-feel thanks to a special coating technology. Without affecting image quality, this display offers low reflection, anti pollution and wear resistant benefits. Since launching, the uniqueness of its decorative appearance has attracted much market interest. Display manufacturers can integrate it into car trim panels to provide different textures, leading the way in breakthroughs in car interior design.
Combining beauty, touch, and picture quality, the Blended Display has drawn much praise since its debut, winning the Gold Panel Awards (GPA) for Display Component Technology, Taiwan's most prestigious display industry award. The product was commended by the judges, with one saying, "In a fiercely competitive market for functional optical display films, it is refreshing to see such a unique product, one that is ahead of other optical film manufacturers in terms of technological breakthroughs."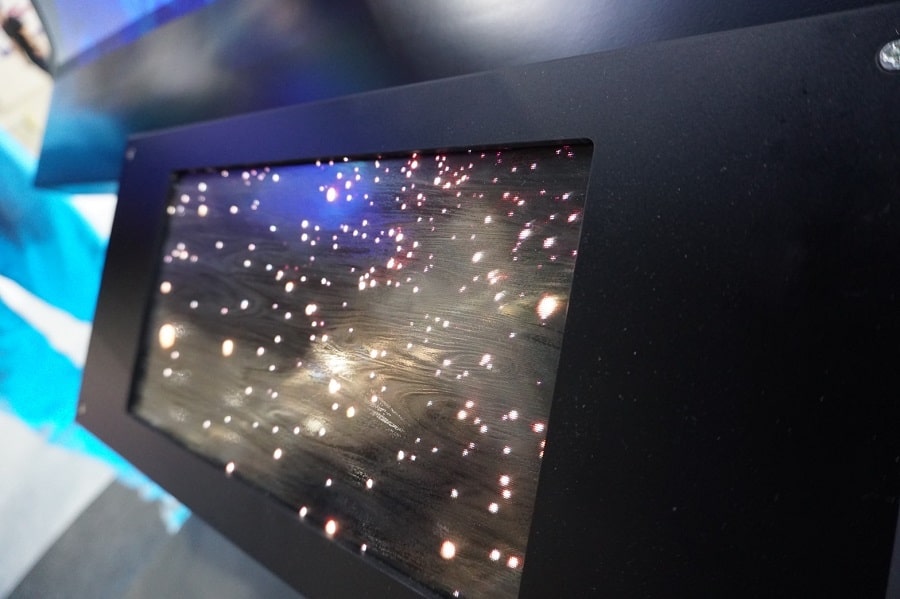 Eye-catching display innovations
We showcased several innovative products, including AUO's Micro LED that utilized Blend Display, at Touch Taiwan 2023 (booth N913). A wide range of in-vehicle, work and entertainment display products will also be exhibited, including the Ambient CR Enhancement Projection Film and Smart Optical Film. Together with leading international display manufacturers, these are pushing the envelope and redefining smart entertainment experiences.

Back to list