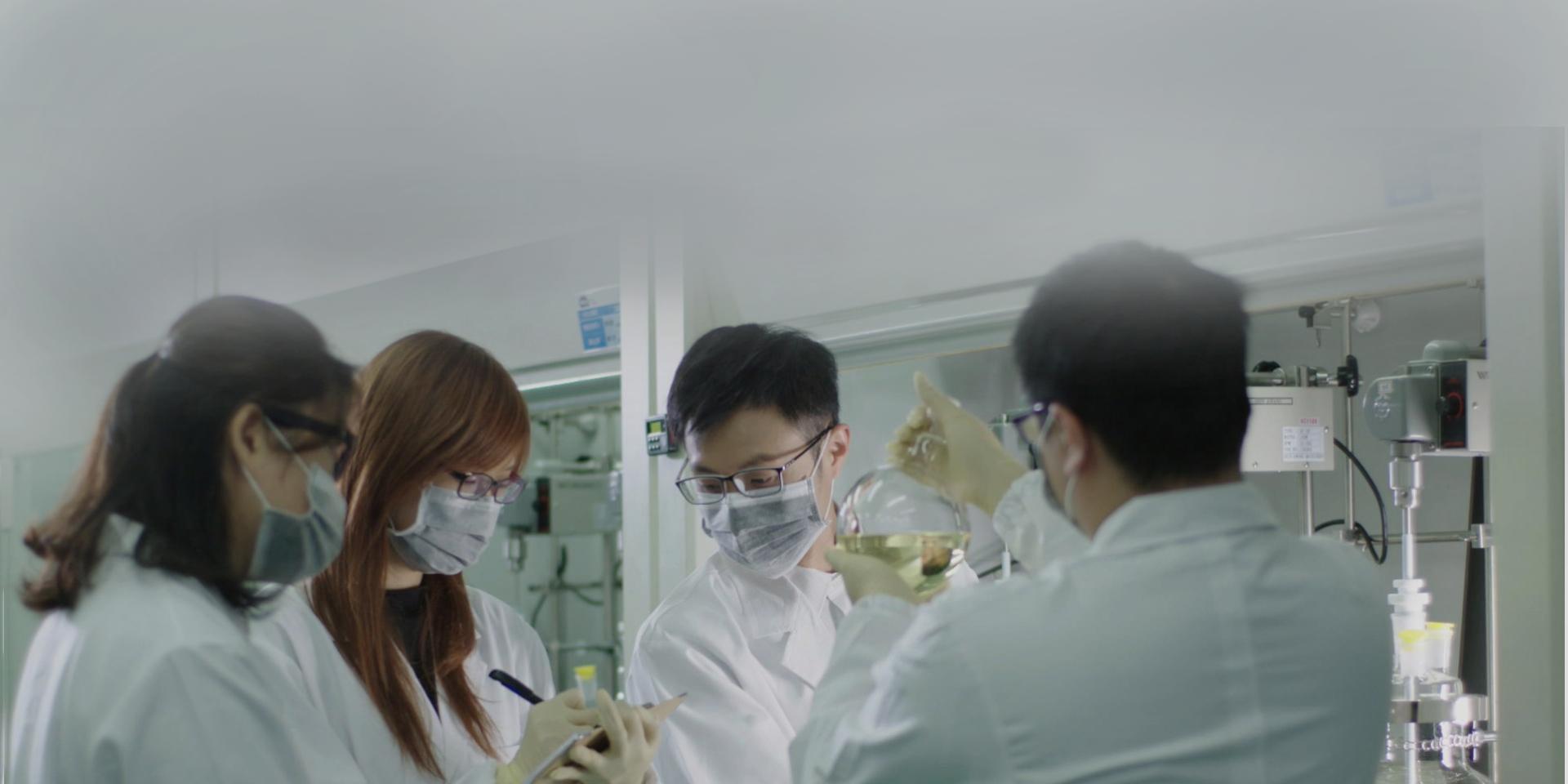 Healthcare Solutions
Our core materials science technology drives the development of professional medical products of the highest health and safety standards for best-in-class consumer applications.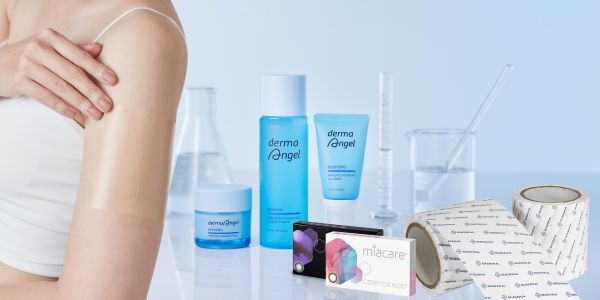 Healthcare Solutions
BenQ Materials is a specialist provider of professional medical products based on core materials science technologies. We provide consumers with a new choice for health and safety. Our products are used in a wide range of applications — silicone contact lenses for vision care, simple and delicate skin care products, a convenient and effective wound care series, and sterile packaging materials for medical professionals. Our wide spectrum of offerings reflect the depth of our R&D capabilities and materials science expertise in various medical applications.
Other Application
Covering a wide range of solutions for automotive, display, energy storage,
medical and functional fabric applications, we offer the richest selection of
materials in the global market.