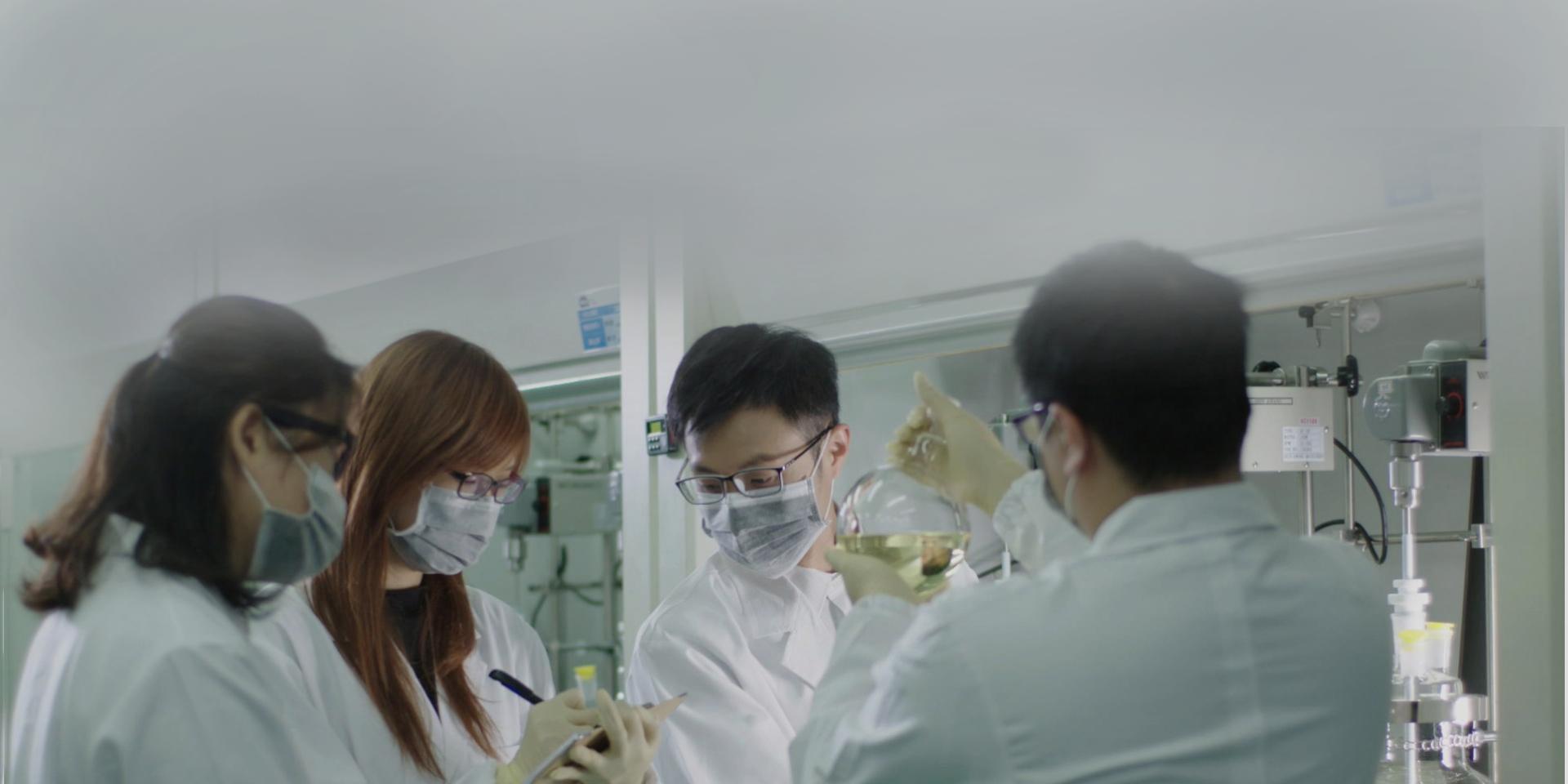 Healthcare Solutions
Our core materials science technology drives the development of professional medical products of the highest health and safety standards for best-in-class consumer applications.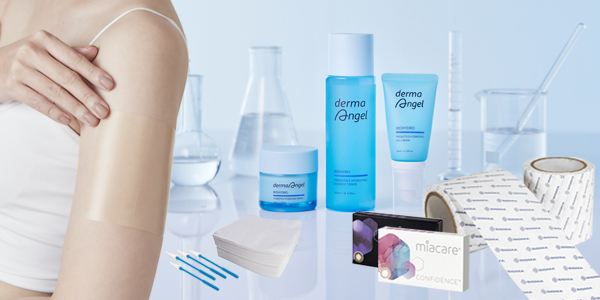 Healthcare Solutions
We are proud to provide consumers with a new and trusted choice for health and safety. Our solutions have diverse applications in professional medical products, sterilization packaging, vision care, skin care, and medical and hygiene care. At BenQ Materials, we are committed to delivering convenient, protective, and high-quality innovative solutions that positively impact medical outcomes.

Our extensive portfolio serves as a testament to the depth of our research and development capabilities, as well as our expertise in materials science across a wide range of medical applications.
Other Application
Covering a wide range of solutions for automotive, display, energy storage, medical and functional fabric applications, we offer the richest selection of materials in the global market.