Innovative solutions for battery separators will be showcased at AABC Europe 2023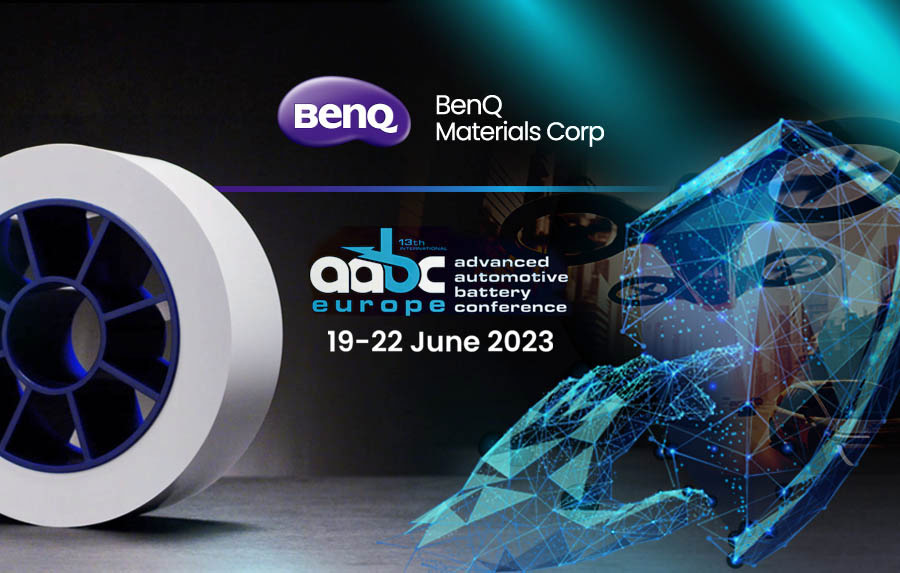 BenQ Materials will be participating in AABC Europe 2023 in June and showcasing our latest developments in battery separators at booth 603. Additionally, we are hosting an exclusive symposium on June 20th. Our Deputy Director Wei-Ting Yeh will demonstrate a novel separator with superb high-temperature mechanical strength below 250°C, low DCIR in batteries, works for high-speed winding or stacking, and requires no modifications to your production process. This original separator is ideal for high-safety and high-power batteries for EVTOL, UAV, or HEV solution.
Join us and exchange ideas on how we can push the boundaries of battery design and find innovative solutions that up the game.

Back to list