Innovation in Materials Science — BenQ Materials Wins Taiwan Excellence Awards for Ten Consecutive Years
BenQ Materials' proprietary products — ANSLCF Transparent Projection Screen, PDLC Smart Optical Film, UHDEP Polarizer, and Xpore fabric — have been recognized in the 31st Taiwan Excellence Awards.
The awards showcase Taiwan's best products with the highest standards for quality and innovation. This year's awards place special emphasis on "innovation that brings improvement to life", which echoes BenQ Materials' ethos of focusing on "Innovation in Materials Science". With materials science at the core, the company has developed products in four major fields, namely functional films, advanced battery materials, medical, and textiles.
Among the 1,109 entries, PDLC Smart Optical Film was selected as one of the top 30 products for the Gold and Silver Award. PDLC exemplifies the best of current film technology, offering high transparency, privacy, high UV/IR barrier protection, and energy-saving benefits. Outstanding product design is complemented with an environmentally and health-friendly use of non-toxic and solvent-free manufacturing processes, an approach aligned with BenQ Materials' spirit of sustainable development.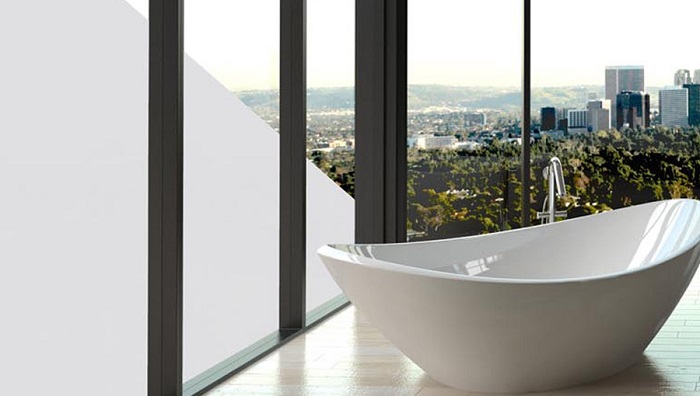 Xpore, BenQ Materials' eco-friendly and waterproof-breathable textile brand, also received accolades at this year's Taiwan Excellence Awards. Xpore's sustainability and high-quality credentials have gained the attention of world-leading outdoor apparel brands. Many have collaborated with Xpore to launch a variety of high-performance waterproof and breathable jackets that offer consumers a new choice for both environmental protection and superb performance.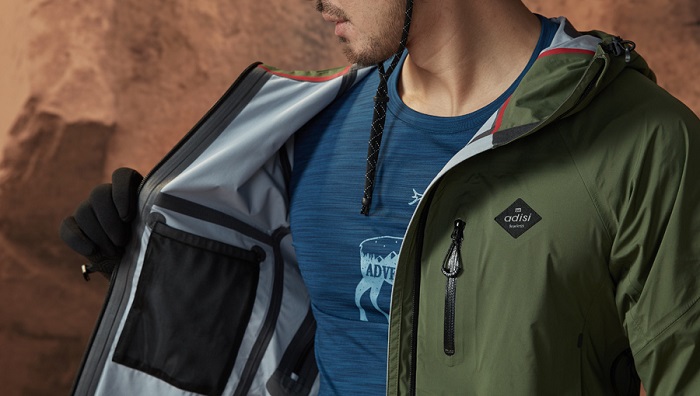 As a world leader in display solutions, BenQ Materials has developed innovative products through cutting-edge technologies in functional film. Winning products in this year's Taiwan Excellence Awards include ANSLCF and UHDEP. ANSLCF is a transparent projection screen with light-transmitting, eye-protective, and eco-friendly film technology that allows the viewer to see a projected image on-screen as well as through it. UHDEP is created from microstructured, wide-angle optical film technology that enables all displays to have a wide-angle function. With UHDEP, display users can enjoy high-quality colors from different angles.

BenQ Materials has actively expanded its business in recent years with innovative products that have attracted numerous domestic and international awards. In 2022, the company marked a milestone for having won Taiwan Excellence Awards for ten years running.

Back to list