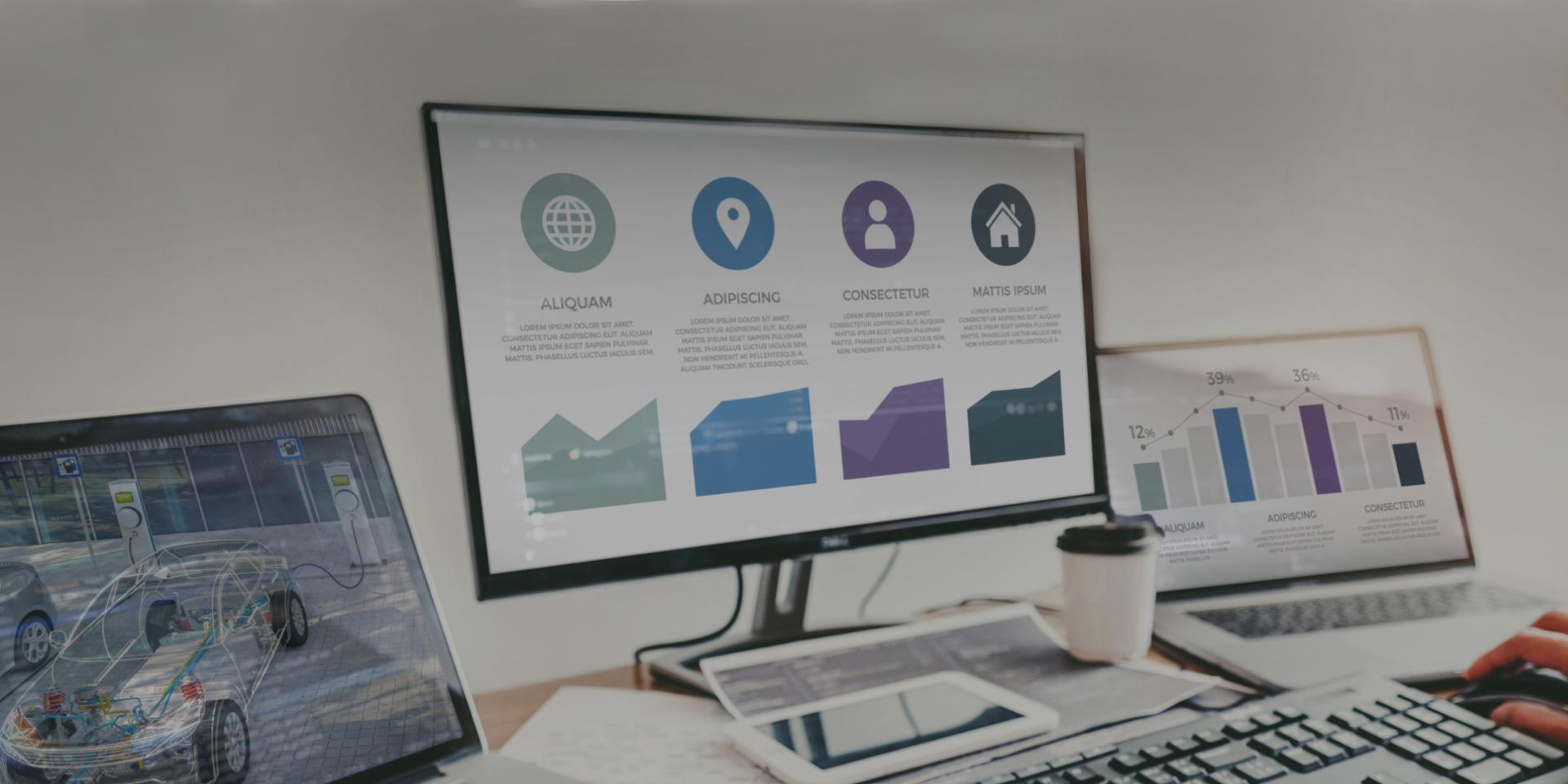 Display Solutions
Core eye-protection and anti-glare technologies that effectively reduce reflections and glare from complex environmental light sources. Improves screen visibility, helps with staying focused, and enhances eye care.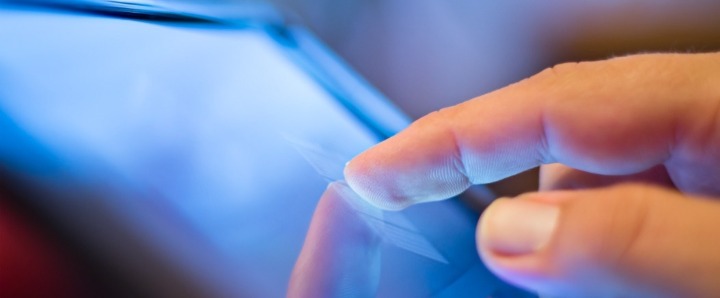 Display Solutions
Our functional film products can effectively reduce light source reflections and glare in complex environments, and improve the visibility of images to help enhance users' concentration and protect their eyes.
With the high durability and high contrast Smoke OCA technology developed by BenQ Materials, the panel can match the screen border to create an all-in-one black design.
BenQ Materials' various functional film products can cater to various display applications such as workplace equipment, wearable devices, and medical display technologies with high contrast and high-definition performance.
Other Application
Covering a wide range of solutions for automotive, display, energy storage,
medical and functional fabric applications, we offer the richest selection of
materials in the global market.