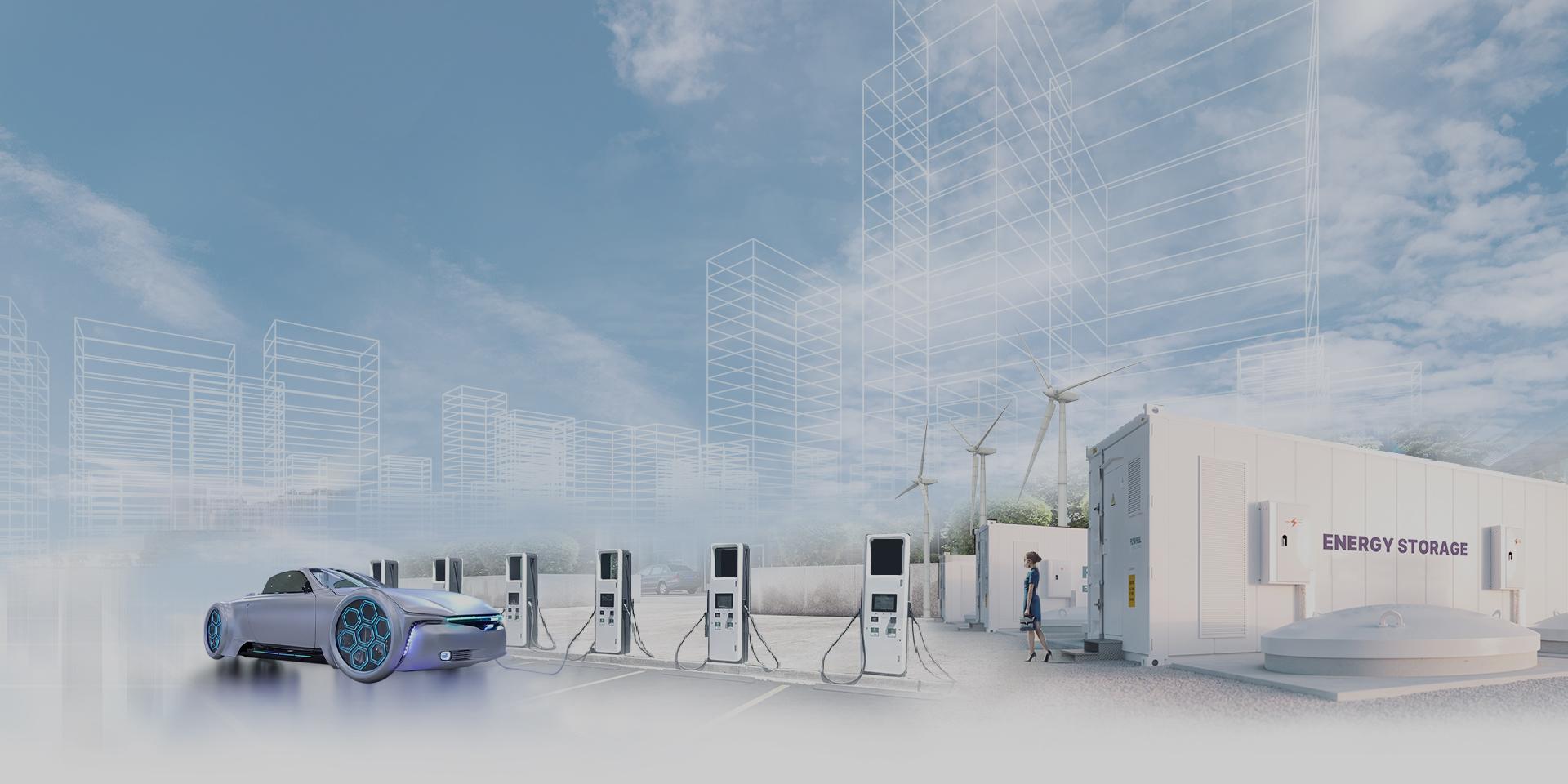 Energy Solutions
With the advent of the era of electric transportation, the demand for lithium batteries has increased rapidly, and the battery separator, which is responsible for safety, plays the most important goalkeeper.
Energy Solutions
For public safety, BenQ has both independent and impartial independent verification capability in R&D, production, quality control, and verification of battery isolation films. BenQ is also working with customers and validators from all over the world to achieve the best battery separator film for electric passenger vehicles, large electric vehicles/boats, electric buses, energy storage, and electric tools with the most stringent and continuous validation testing, bringing together battery separator products, and customizing battery requirements.
Other Application
Covering a wide range of solutions for automotive, display, energy storage,
medical and functional fabric applications, we offer the richest selection of
materials in the global market.