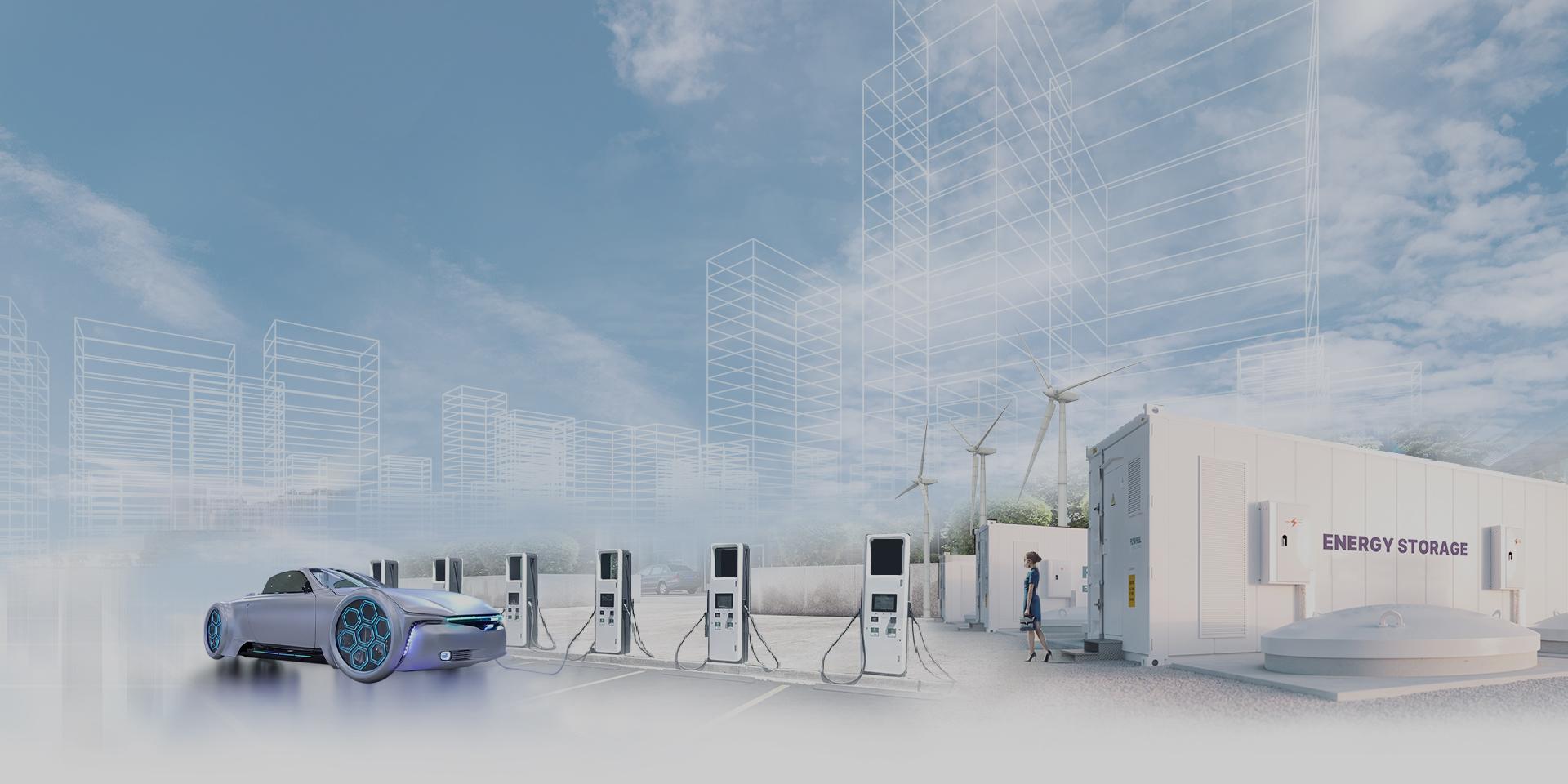 Energy Solutions
Battery separators that ensure the safety of lithium-ion batteries as modes of transportation go electric.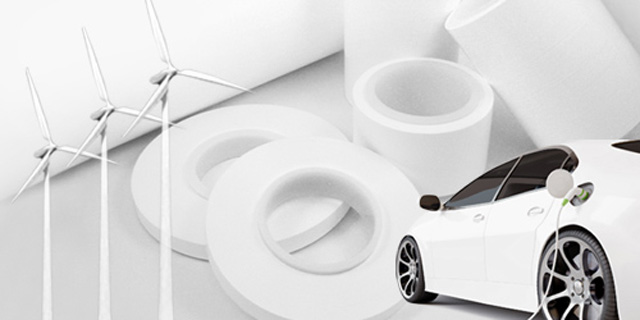 Energy Solutions
BenQ Materials' battery separators are used in electric passenger vehicles, large electric vehicles and boats, electric buses, energy storage, and electric tools. They can be customized for the client's requirements. For uncompromising public safety, our battery separators undergo thorough independent and impartial verification – from R&D to production and quality control. We work with validators from around the world to ensure our products are continuously tested and hold up to the most stringent standards.
Other Application
Covering a wide range of solutions for automotive, display, energy storage,
medical and functional fabric applications, we offer the richest selection of
materials in the global market.